LR Tool (LIN RUEY KNIFEWARE INDUSTRY CO., LTD.) is a manufacturer at woodworking tool field. We located in Taichung City, Taiwan where is a large woodworking machine industrial cluster in Asia. We established in 1979. Through several decades interacting with customers, we process rich experience that how to make high quality cutter heads to help our customers stay competitive. We also is an main supplier for major woodworking manufacturers in Taiwan.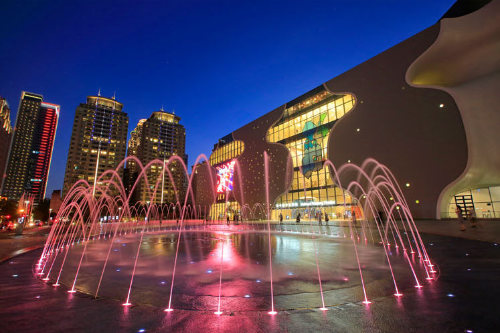 New Brand but same quality and service
Lin Ruey Knifeware Ind. Co., Ltd. Own the trademark of LR Tool. Since we hope to easier be identified on global market, Lin Ruey Knifeware Lnd. Co., Ltd register the new brand of LR Tool in 2018.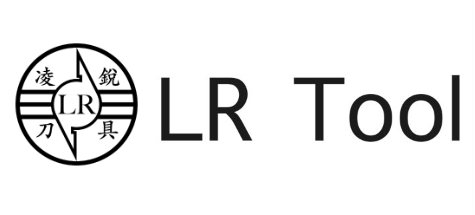 Rich Design Experience
LR Tool prossess 4 decades experience at cutter head's field. We have sharp sense at wood material, and we know how to make a cutter to achieve customer's demand. According to wood material, we can design feet angle to bring better cutting performance and avoid tear-out problem.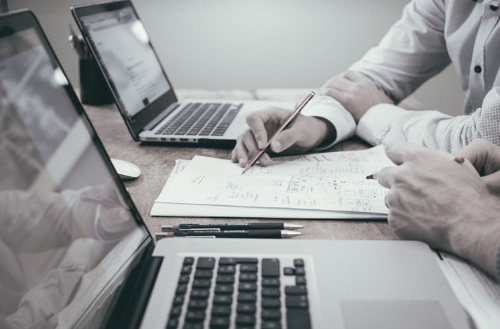 Rigorous Process
We have high precision CNC and adequate facilities to manufacture knife-replaceble and brazed cutter heads, we have expert engineers and veterans to manufacture our cutter heads. We can control whole process to ensure cutter head's precision and quality. Our cutter head feet those customers who need keeping high productive, stability, safety, durability and fine cutting.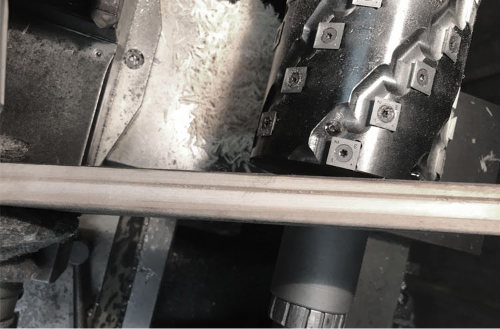 Core Value
LR Tool only uses superior material. It can bring a lot of benefit. First, the safeness always is our big concern. Cutter heads always be used at high speed rotation. When cutter head's weight heavier, cutter head's material, steel and aluminum, are more sighificance because the deformation is extremely danger when the cutter head work on machine. We hope our customer can feel easy to work. On the other head, superior material shows high stability when cutter head working, and brings lastingly durability. We believe that smooth cutter and staying long-term using can help customer reducing their cost and waste. In addition, LR Tool's durable cutter heads are environmentally friendly. Frequently buying same cutter head is not necessary.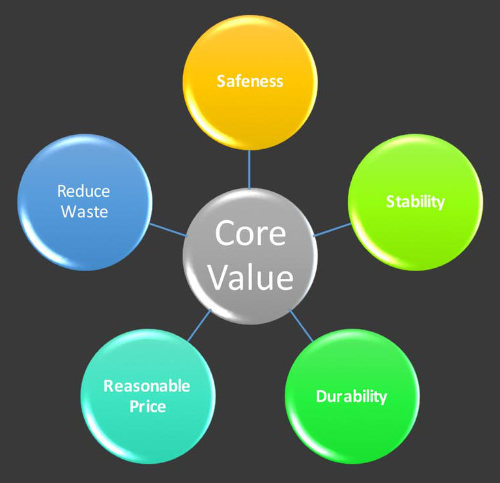 An expert partner to accomplish your woodworking masterpiece.
High quality, High precision, Safeness, Stability, Durability, Reasonable Price